Segundo outfit consecutivo! Esto sí que es una novedad! Pero es que la época de estudio intensivo ha comenzado y no tengo tiempo de ponerme seriamente a escribir un buen post , analizando tendencias o algo de eso que tanto me gusta hacer.
Bueno, centrándonos en el outfit de hoy... lo he titulado " A Basic Outfit" por su sencillez. Es perfecto para cualquier momento del día o incluso para ir a cenar una noche de viernes. A pesar de su aire básico, responde a las tendencias de esta temporada con el collar de estrellas y el sombrero.
¿Qué les parece? ¿Ya tienen estrellas en el armario?
traducción del español al inglés
Second outfit! This is really new! But the time of intensive study has begun and I have no time to write a good post, analyzing trends or something like that I like so much to do.
Well, focusing on the outfit, I have named it, "A Basic Outfit" for its simplicity. It's a perfect option for a day or even for dinner on a Friday night. Despite its basic air, there are some trends of this season: a star necklace and a hat.
What do you think? Do you have any stars accesorie?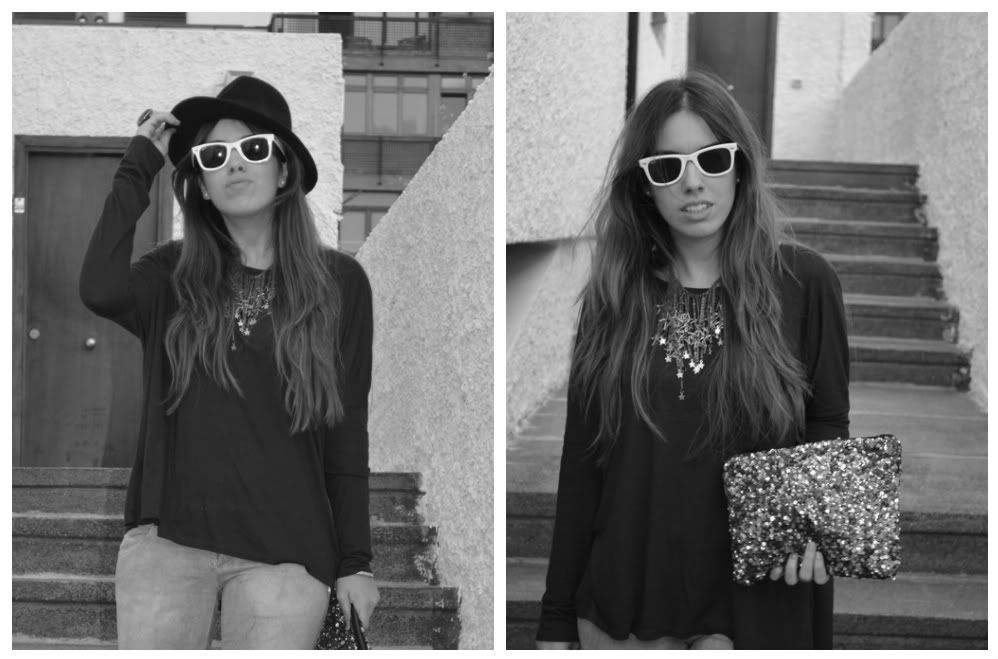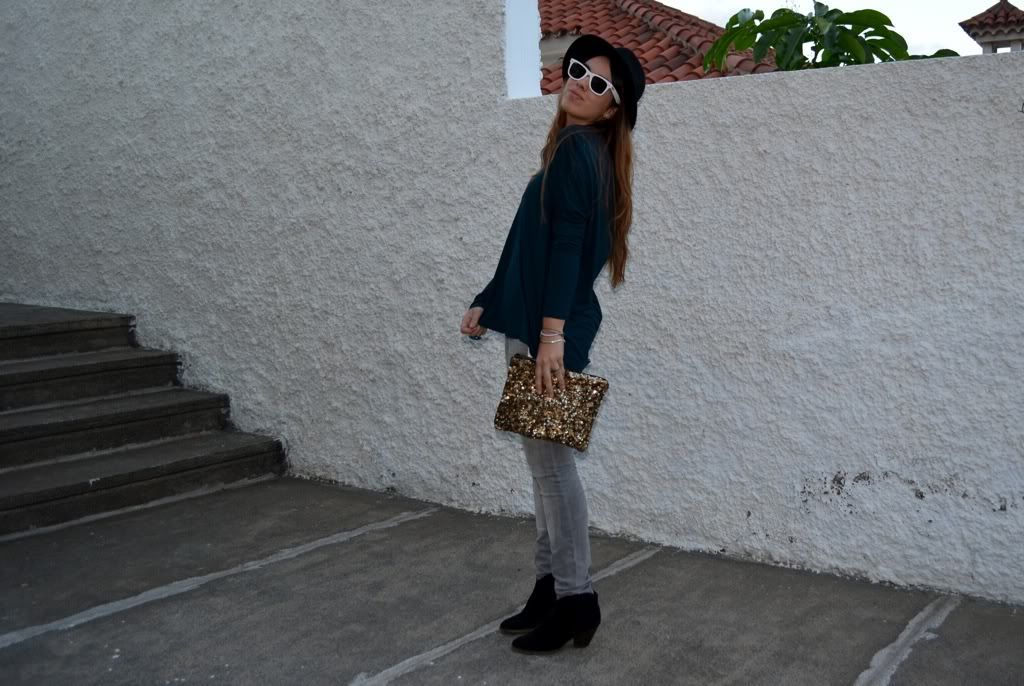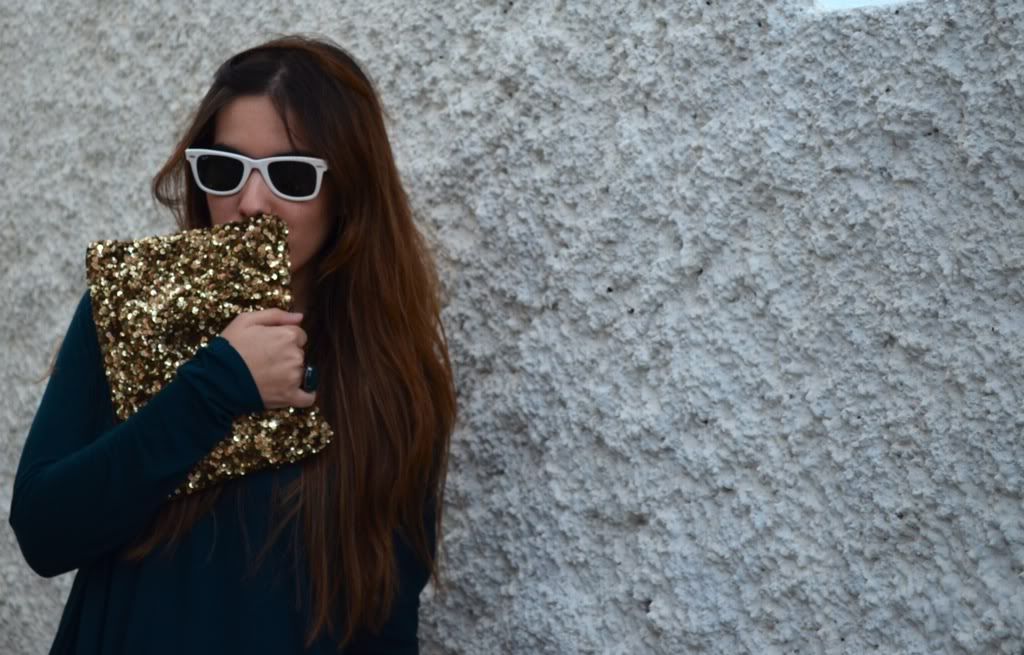 boots: Mango
necklace: Bershka
Song of the Day: We Found Love – Rihanna
"It's the way I'm feeling, I just can't deny…"